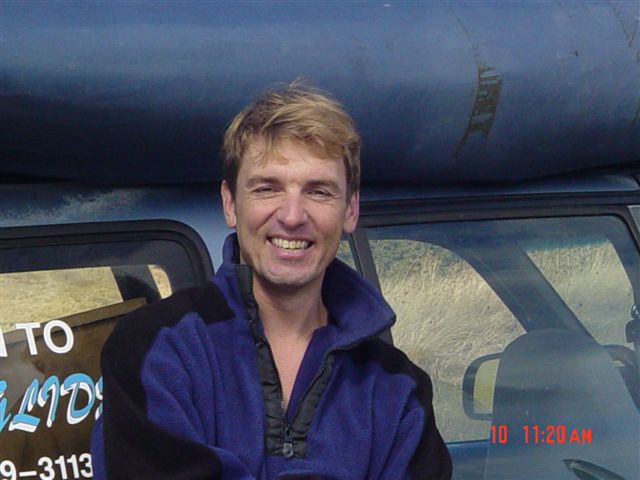 John C. Matylonek
922 NW Circle Blvd Ste 160
#273
Corvallis, OR 97330
541 913 1339


Education

M.I.S. 1990 University of Michigan, Ann Arbor, Michigan Master of Information Science

B.S. 1988 Western Michigan University, Kalamazoo, Michigan Geology major

Founder of Oregon Hang Gliding School and Kiwanda Kites Wind Driven Sports
Seasoned promoter, instructor and manager of free flight and wind driven sports
Social media and communications technical manager

Background Information:

Born in Detroit, Michigan. Graduated from Hamtramck High School, Western Michigan University, and University of Michigan with degrees in Geology and Information Science.